Authorise Company
Far far away, behind the word mountains, far from the countries Vokalia and Consonantia, there live the blind texts. Separated they live in Bookmarksgrove right at the
Read More
Innovation Industry
Far far away, behind the word mountains, far from the countries Vokalia and Consonantia, there live the blind texts. Separated they live in Bookmarksgrove right at the coast of the Semantics
Read More
Awesome Support
Businesses today cross borders and regions, so you need a service provider that goes
Is the media bootable?
Preventive maintenance
Let us know ur wish
Overview As a global player in the telecoms industry
Overview As a global player in the telecoms industry
Overview As a global player in the telecoms industry
Overview As a global player in the telecoms industry
Case Studies
Businesses today cross borders and regions, so you need a
service provider that goes where you are.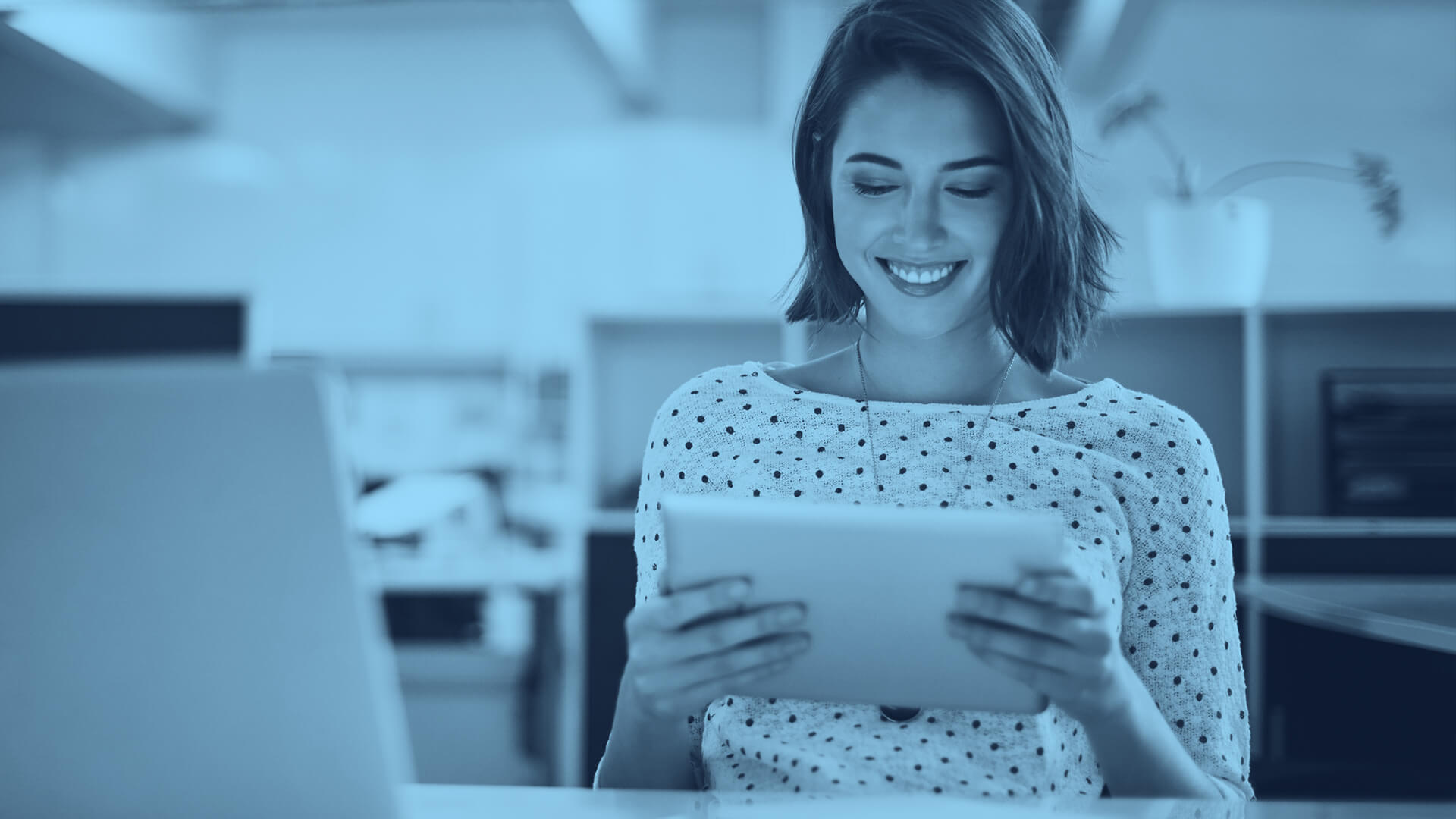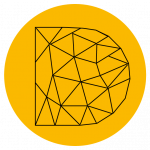 Plan Estratégico Cordillera
Herramienta de Gestión Territorial, capáz de de integrar la diversidad cordillerana a través de un instrumento metodológico para la planificación.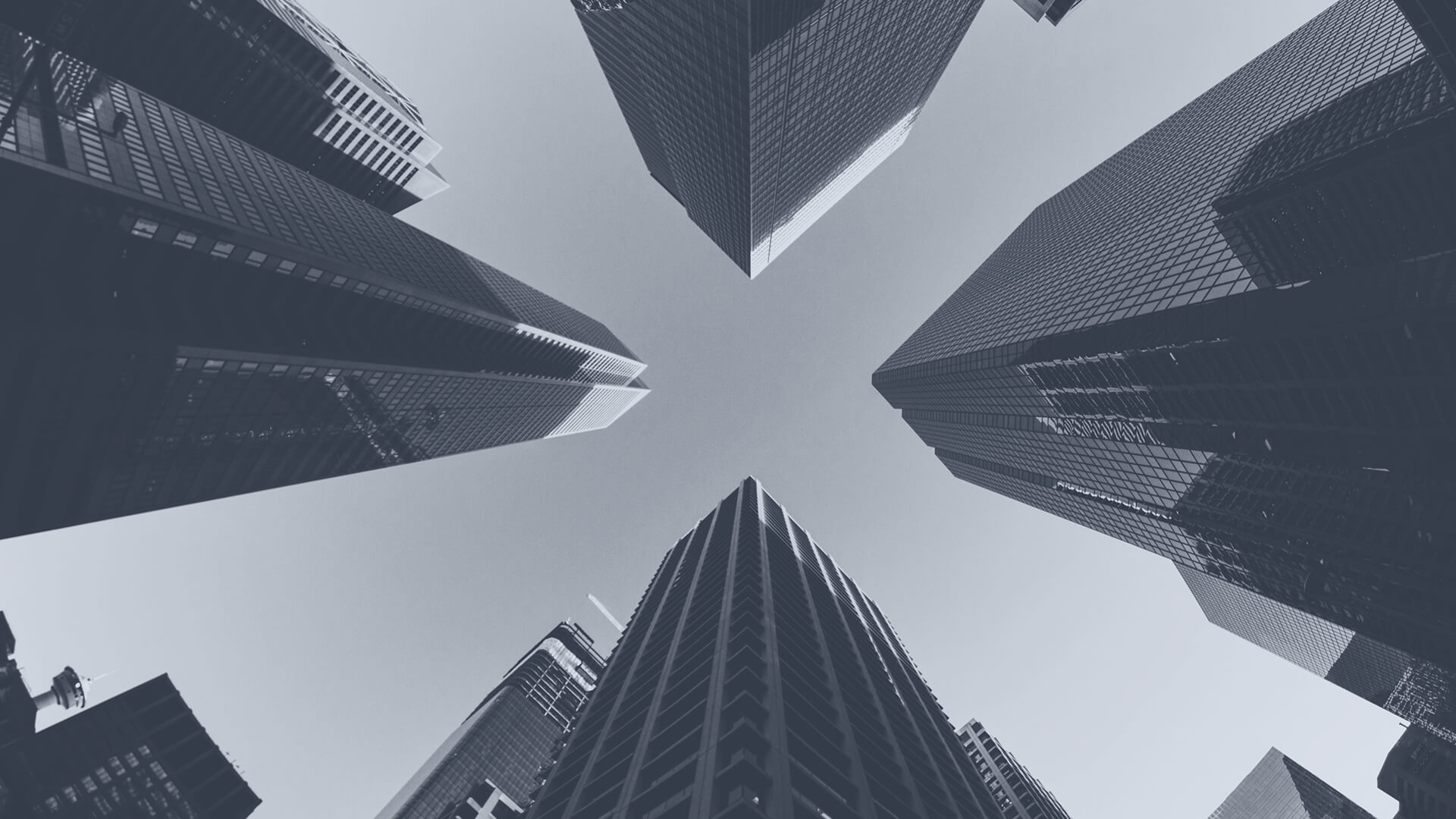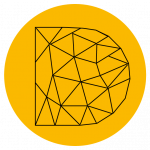 División política administrativa del país
Metodología para la Evaluación Técnica de Modificaciones de la División Política Administrativa del País.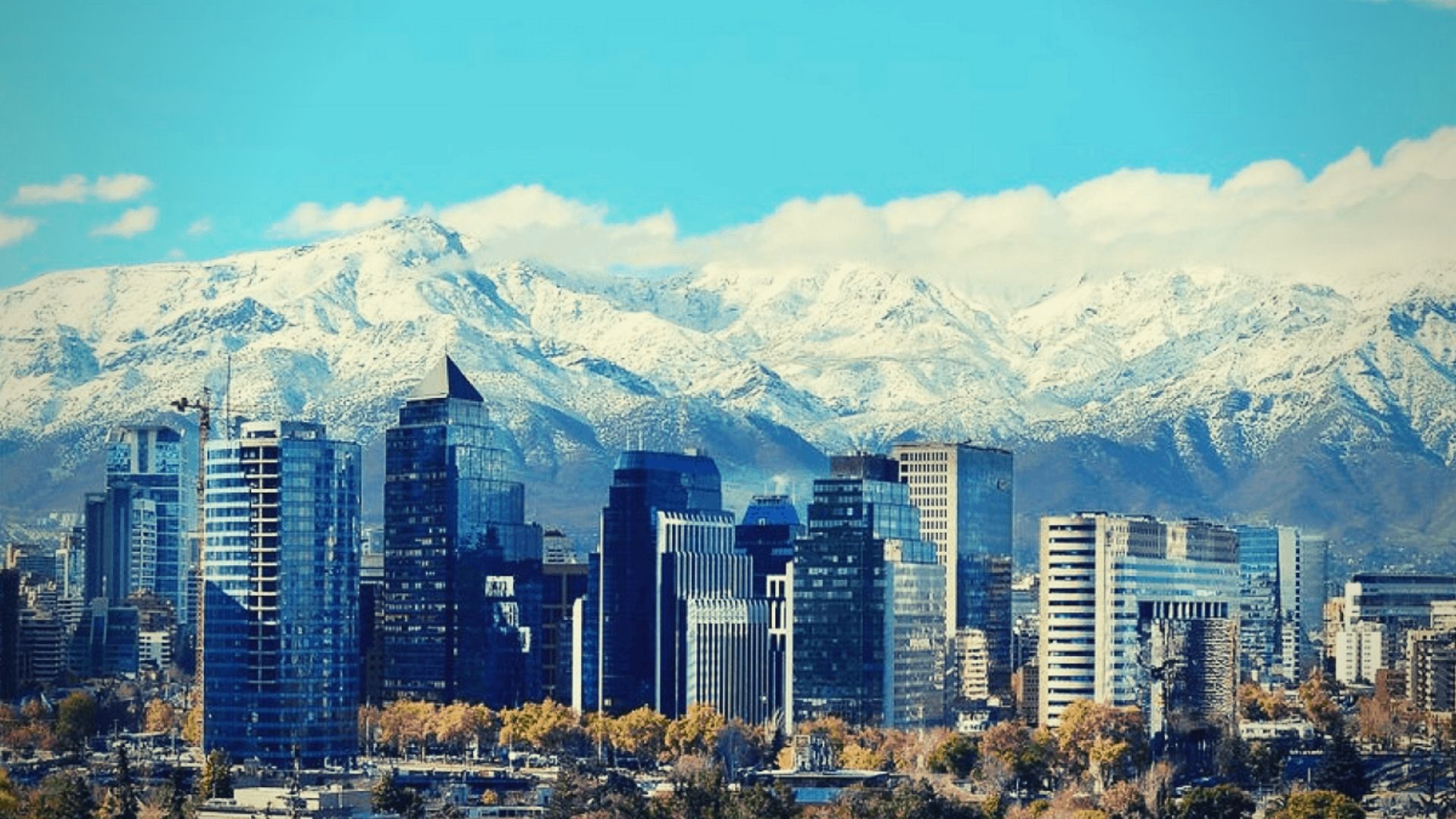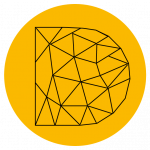 Diagnóstico de seguridad comunal
Inclusión de la dimensión territorial para la focalización y priorización de políticas preventivas y de control.